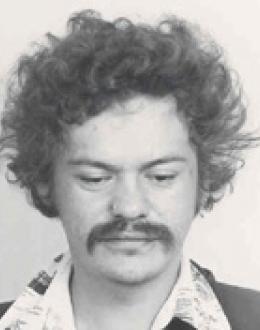 Gregory Allan Pictou
Wanted on Canada-wide warrant for murder.
On February 21 1981, a subject by the name of John Gleason was found in the state of mummified decomposition in the basement of a local building in Ottawa. An autopsy revealed that the subject had been stabbed approximately 50 times in the front and back torso and had his throat slit from ear to ear. After further investigation into the murder, it was revealed that Gregory Pictou was a primary assailant in the attack on Gleason. A Canada-Wide Warrant was issued for his arrest for Murder.
Working in conjunction with Ottawa PS Major Crime Unit.
Warnings
Take no action to apprehend this person yourself. Report any information to the nearest RCMP detachment or the police in your area or contact Crime Stoppers at 1-800-222-8477.
Considered to be: